WE CHALLENGE BUSINESSES TO
"Advertise with IMPACT"
Our School Folders and Student Planners:
Reinforce Your Relationships with Local Schools
Offer Professionally Designed Ads
Are Affordable in Price
Provide Direct Marketing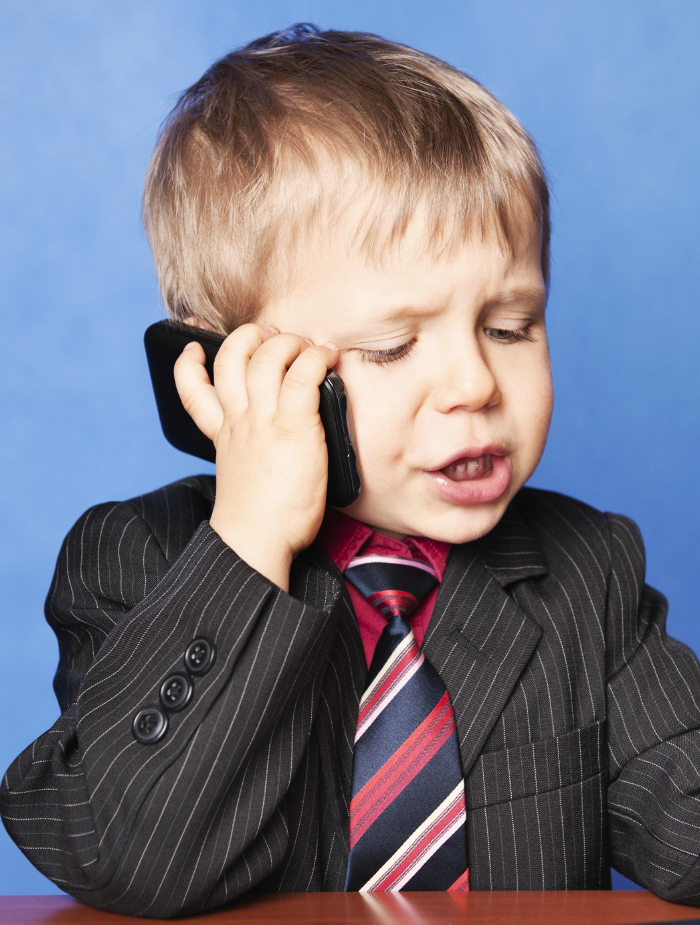 Relationships: Your sponsorship will ensure that kids in your local community will receive creative products promoting healthy choices, safety, and education. Your support makes this vital information available to families in both print and online. As an added benefit, you are reinforcing the relationships you have worked hard to establish within the school and community. Because of your support, schools will save money that can be spent on education, essential messages will reach families, and you will promote goodwill, which leads to business opportunities.
Professionally Designed Ads: Our professional staff is experienced at designing beautiful, compelling ads. Full-Color, Photo-Quality Artwork. Simply provide us your copy, logo, and colors and our graphics department will do the rest. They are truly a pleasure to work with!
Affordable: Advertising can be expensive. But not with Kids First Community. Our cost per impression is low by comparison. You will enjoy thousands of Daily Impressions throughout the year for only pennies per day. And your ad is exclusive, no competition; only one ad per industry.
Direct Market: Your exclusive message will reach your target market every day. Research indicates people pay close attention to materials from their child's school. Kids, parents, and faculty will see your ad every day, making the cost per impression competitive.
Space is limited and handled on a first-come, first-served basis. Reserve your space now.
Community Menu